We're all here on this earth to help others; what on earth the others are here for, I have no idea.
I am currently a PhD student at McGill University and Mila, the Quebec AI Institute. I am also a researcher at Meta AI (FAIR) (since 2017) in the Montreal lab, where I am advised by Michael Rabbat. My objective is to enable computers to develop common sense perceptual models of our world — to that end, my current research focuses on advancing self-supervised representation learning and low-shot prediction. In the past, I worked on parallelizing deep reinforcement learning, and on large-scale optimization. My doctoral research is graciously supported through a Vanier Scholarship.
Media Coverage. My research on representation learning has been featured in several media outlets, including VentureBeat, TechCrunch, and SiliconANGLE. I was also fortunate to have a featured profile piece in the ICCV daily magazine.
Community Service. I served as an expert reviewer for ICML and NeurIPS, and received Best Reviewer awards at NeurIPS'20, ICML'20, ICML'21, and AAAI'20.
---
I am also interested in educational learning theories and am the principal founder of YETE, a Canadian not-for-profit advancing youth education by fostering a self-guided constructivist approach to learning. We work with students and teachers, in-class, roughly once a week, for their entire semester, and have collaborated with the English Montreal School Board and the Kahnawà:ke Education Center. Visit our page to learn more.
---
How is it possible to think new thoughts? What is creativity and can science explain it?




For a full list of up-to-date publications visit google scholar.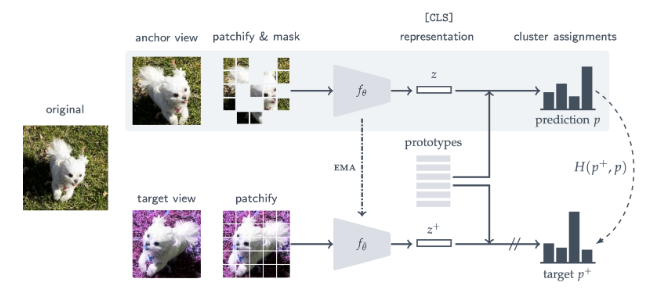 MSN
Masked Siamese Networks for Label-Efficient Learning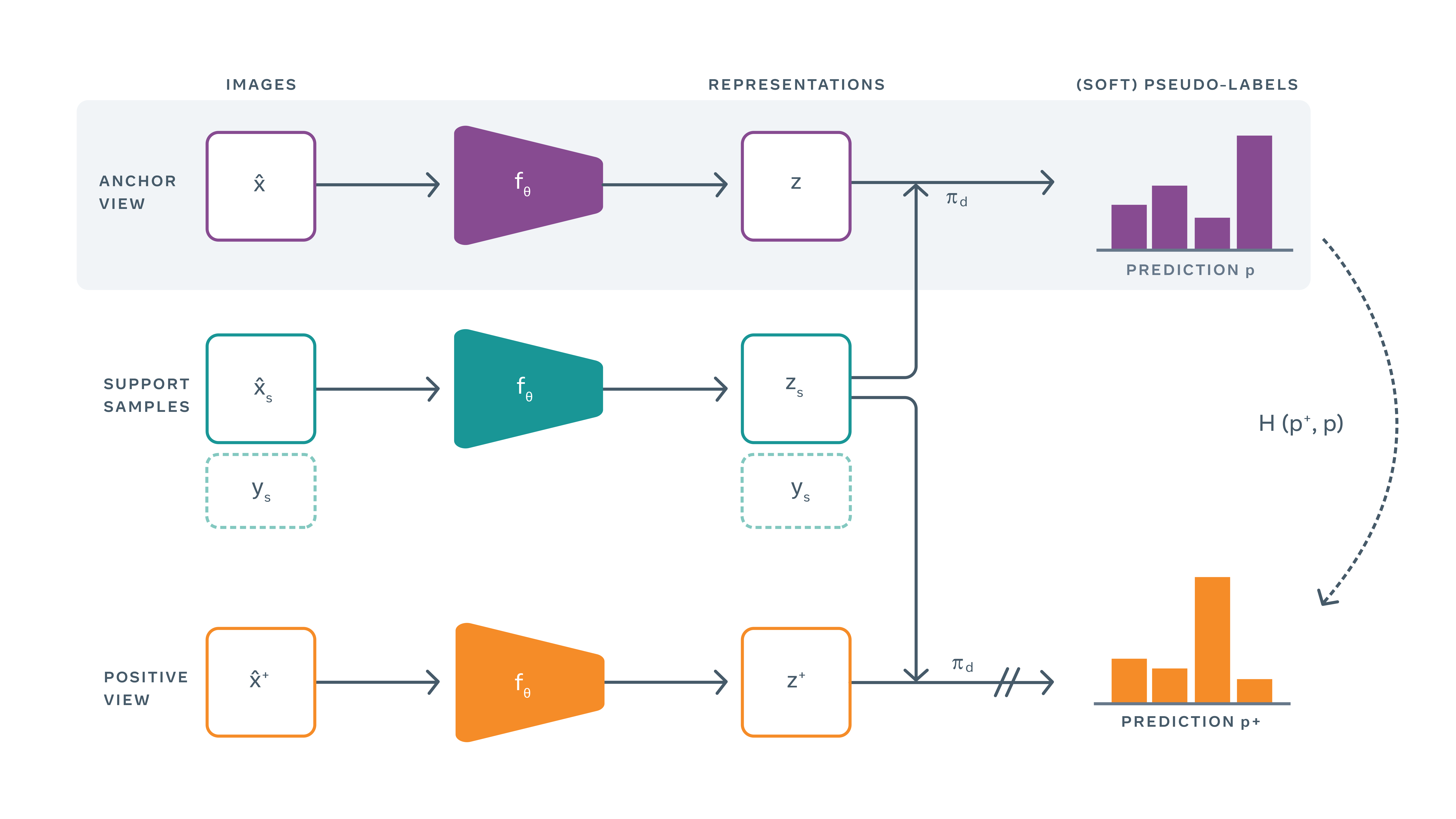 PAWS
Semi-Supervised Learning of Visual Features by Non-Parametrically Predicting Views Assignments with Support Samples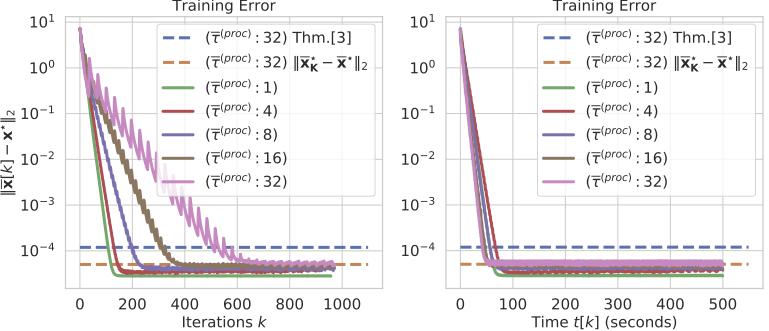 Asynchronous Gradient Push
Asynchronous Gradient Push: Fast, Robust, and Scalable Multi-Agent Optimization
SuNCEt
Supervision Accelerates Pretraining in Contrastive Semi-Supervised Learning of Visual Representations

Nesterov Acceleration Theory
On the Convergence of Nesterov's Accelerated Gradient Method in Stochastic Settings
Asynchronous Optimization Review
Advances in Asynchronous Parallel and Distributed Optimization

GALA
Gossip-based Actor-Learner Architectures for Deep Reinforcement Learning

Stochastic Gradient Push
Stochastic Gradient Push for Distributed Deep Learning
Large-Scale Multi-Agent Optimization
An Empirical Comparison of Multi-Agent Optimization Algorithms
Reproducibility is a minimum necessary condition for a finding to be believable and informative.

Open-source code accompanying peer-reviewed research papers.
I have been salesman of the month for 13 of the last 12 months. You heard me right. I did so well last February that Corporate gave me two plaques in lieu of a pay raise.
A hobby is only fun if you don't have time to do it.